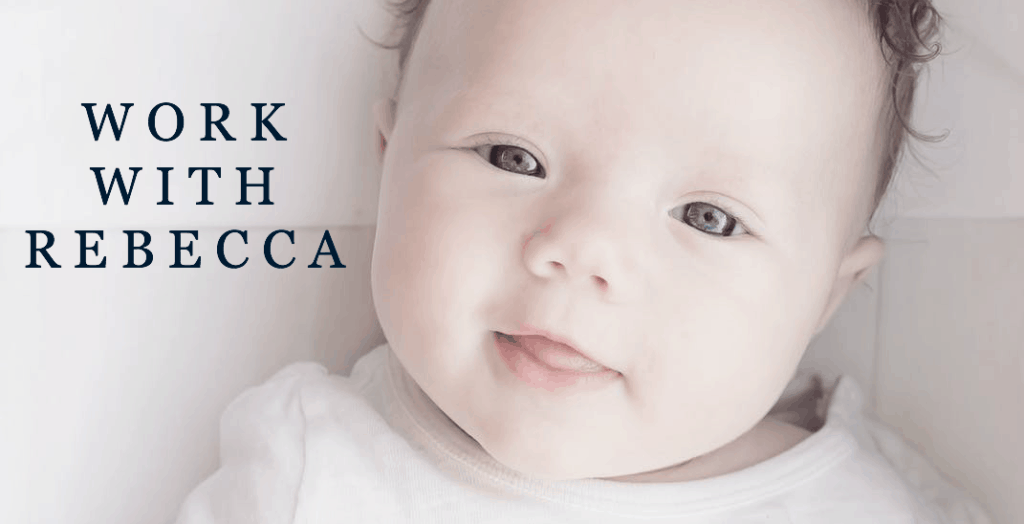 There are many ways you can work with Rebecca Michi – Children's Sleep Consultant. You can read about the various packages below.
Work 1:1 with Rebecca
For those who need a handcrafted plan
With Rebecca's 1:1 guidance, your child will learn to fall asleep with little to no help at the beginning of the night, will sleep for longer stretches at a time, and will be able to get themselves back to sleep independently without additional help.
The Michi Sleep Academy
Step-by-step instructions and online support
Join this small group where you'll find step by step instructions for gently teaching your child to sleep more independently whilst working with their unique temperament and never leaving them to cry-it-out.
We have in-depth bundles with common and not so common sleep issues as well as weekly Q & A's where Rebecca will personally answer your sleep questions, monthly Q & A's with parenting experts and monthly interviews covering a whole range of topics.
28 Day Easy Sleep Package
If you're just looking to sleep train
With the 28 Day Easy Sleep Package you can quickly start sleep training your child using The Michi Method, this technique works with your child's unique temperament and gently teaches them to sleep more independently.
You learn through weekly videos, downloads, and answers to common and not so common questions.