SLEEP SOLUTIONS
 WITH REBECCA MICHI – CHILDREN'S SLEEP CONSULTANT
There are many ways we can help your child get a better night sleep
Take a few moments to have a read through my offerings.
WORK WITH YOUR CHILD'S TEMPERAMENT TO ACHIEVE BLISSFUL SLEEP
In this series of ebooks, we work with your child's unique temperament. Use the temperament quiz to identify your child's temperament and download the appropriate book.
In the book you'll find suitable daily routines, nap & night routines, an outline of the three main sleep training techniques, letting you know which techniques to use and which to avoid.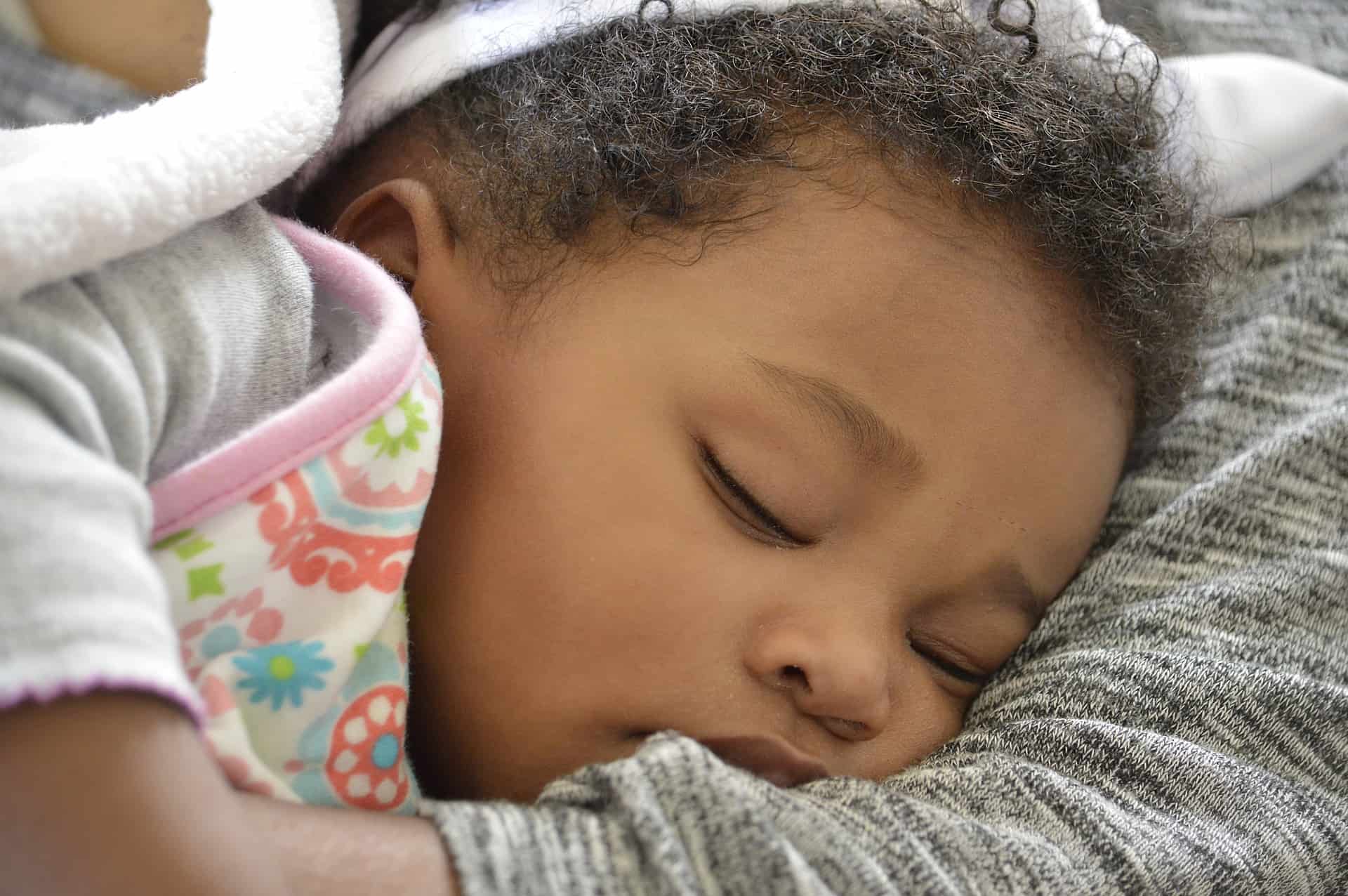 THE MICHI SLEEP ACADEMY
Join this small member site where you'll find step by step instructions for gently teaching your child to sleep more independently whilst working with their unique temperament and never leaving them to cry-it-out.
We have in-depth bundles with common and not so common sleep issues as well as live weekly Q & A's where Rebecca will personally answer your sleep questions, monthly Q & A's with parenting experts and so much more.
WORK 1:1 WITH REBECCA
With Rebecca's 1:1 guidance, your child will learn to fall asleep with little to no help at the beginning of the night, will sleep for longer stretches at a time, and will be able to get themselves back to sleep independently without additional help.
Our journey together is customized to meet your child's individual sleep needs; I handcraft a strategy to ensure we meet your goals. Are you ready to help your child get the sleep they need, and you deserve?