The 28 Day Easy Sleep Package
Join hundreds of families now getting a better night sleep
It's time to teach your child to fall asleep independently with a plan that:
Works with your child's unique temperament
A plan that won't ever advise you to leave your child to cry-it-out
A plan that lets you pick up your child whenever you need to
A plan that lets you soothe your child however you want to
TAKE THE TEMPERAMENT QUIZ TO IDENTIFY YOUR CHILD'S TEMPERAMENT
During the 28 days you'll learn exactly how to:
Teach your child to fall asleep at the beginning of the night and back to sleep during the night, without leaving them to cry-it-out
Reduce night feeds*
Teach your child to fall asleep without needing your help at nap time
Work with your child's temperament when sleep training, not force them to do something that can be hard if not impossible to do
Prepare for sleep changes in the future
* Some children may need to have a feed during the night until they are around 12 month of age.
Rebecca Michi
Rebecca is a British born Children's Sleep Consultant based in Seattle, she lives there with her two daughters, husband and dog.
Rebecca believes you should be there for your child when you are teaching them the important skills to get themselves to sleep. You are there as they are learning other important skills and you should be there at night.
"I truly believe there are some children who need to have a feed during the night, that doesn't mean we can't teach them independent sleep skills, we certainly can, but they may need a quick feed during the night."
                                                                         Rebecca Michi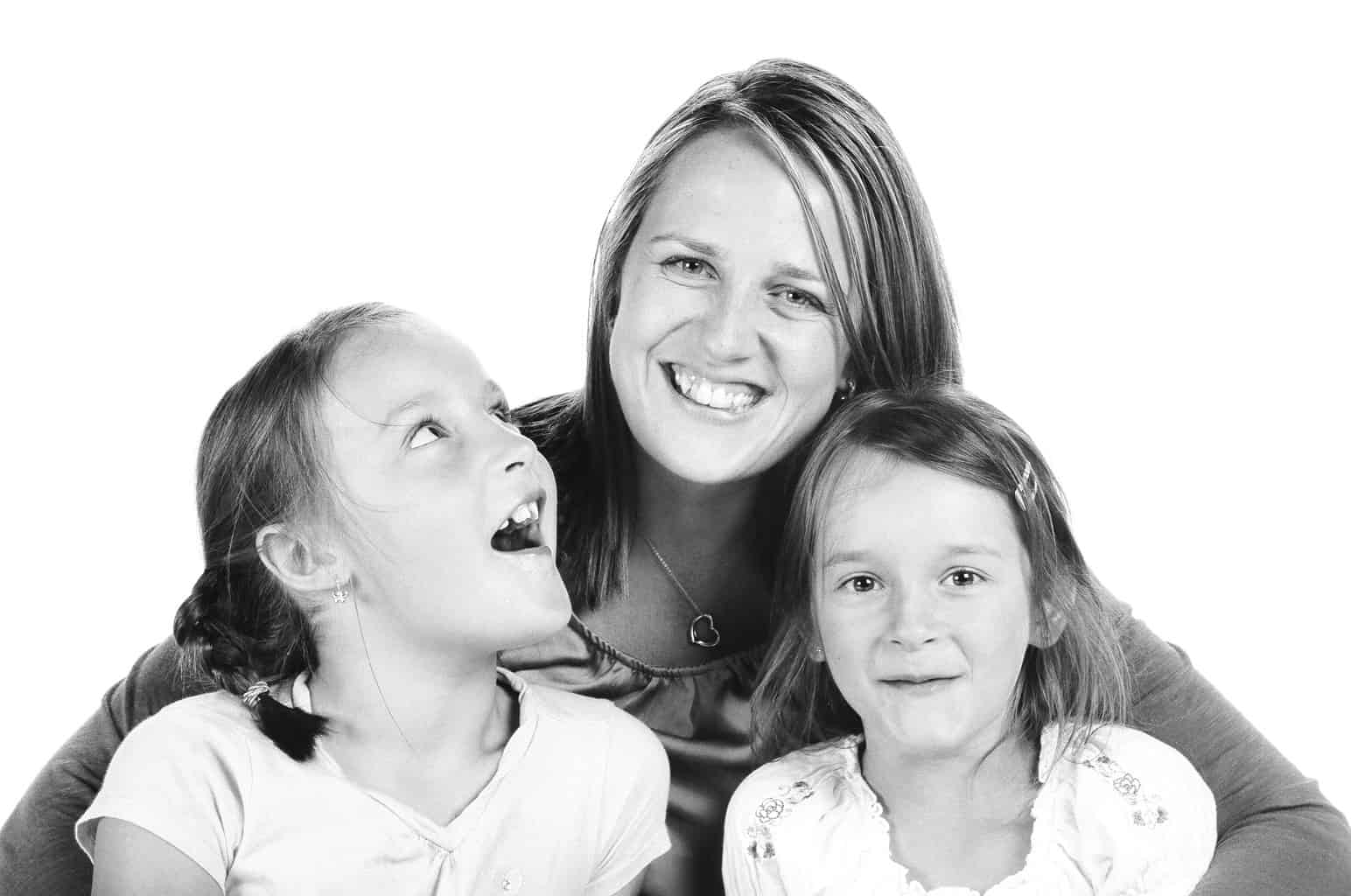 How is The 28 Day Easy Sleep Package Delivered?
The package is delivered digitally, you have access to videos, downloads and support online.
PHASE ONE
Before getting started we want to tweak your child's nap routine, night routine and day routine. We can as much as half night wake ups by working on these and having a much easier time with naps. You can start that for free HERE.
PHASE TWO
We start working on your child's night sleep.You receive step by step instructions for gently teaching your child to fall asleep more independently. You are heavily involved initially and as the nights go on we work on getting you less and less involved.
PHASE THREE
We start working on your naps using the same techniques.
YOU RECEIVE
Weekly videos with me talking you through the step by step instructions
All the downloads of techniques, etc. Including answers to common and not so common questions answered
Private Facebook Group for support from me and other members
MARY BETH
"Rebecca is fantastic. I wish I could put her in my speed dial and call her for all my troubles. 😉 She explains things so simply and the method really works. You can tell she really cares and that goes a long way in applying what she is teaching. Our 9-month old son is sleeping through the night and can put himself back to sleep with little to no help. Our 2-year old daughter now has the tools to put herself to sleep as well and we are no longer sleeping in bed with her. We loved working with Rebecca and would do it again in a heartbeat"
ZHURE
"Rebecca, we really thank you for all you taught us. Our baby has changed completely her sleeping patterns. She now knows how to fall asleep alone, and if she wakes up during the night she knows what to do go get back to sleep, and she's only 12 months old!! We all now get to sleep longer hours, something I thought would happen when she was much older. We also have time for ourselves, which is amazing. I already talked about your class to everyone I know. Thank you so much, huge hugs"