I had the opportunity to test out the Whisbear recently. This is a brand new (to the US market) white noise machine and I love it!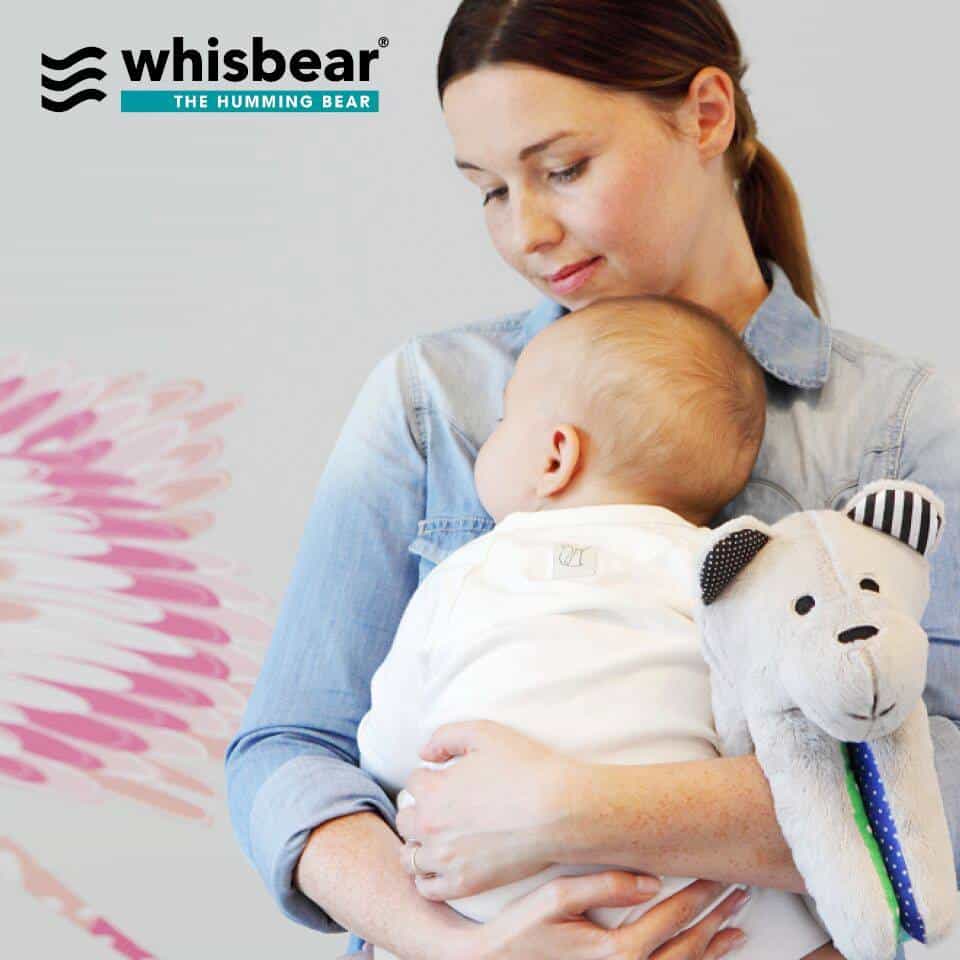 For babies, white noise replicates many of the sounds they have heard in the womb. If you think about it, all of that blood rushing through arteries, voices from 'the beyond' and other gurgles all add up to quite a noisy environment. Many newborn babies are not used to life being so quiet, and so white noise provides a little familiarity for them as they settle in. White noise blocks out stimulation in a room, making it easy for babies to feel safe, secure and able to sleep.
White noise is also a great way of blocking out noises that may wake your child up from their slumber, and after you have finally got them down to sleep, you don't want them being woken by you putting dishes away in the kitchen.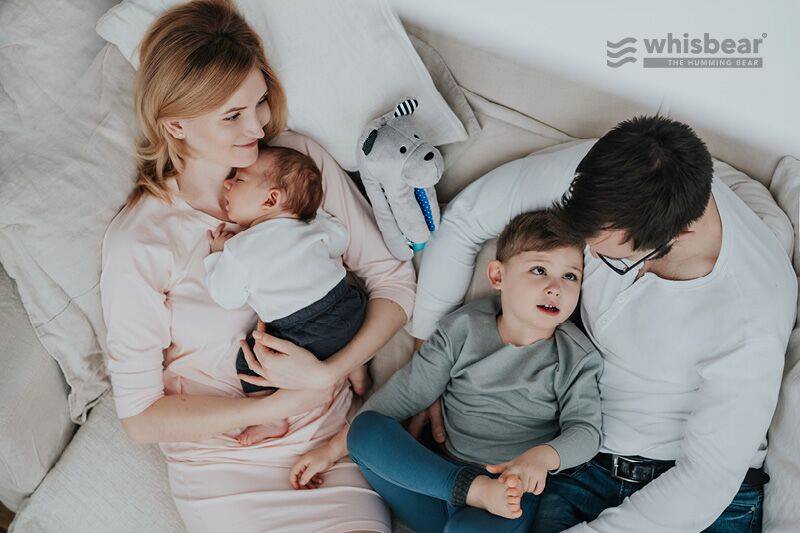 I love the Whisbear as it is so portable, it can easily attach to your child's bassinet, crib or car seat, Whisbear has magnets hidden away in his feet meaning he'll attach to almost anything and you can take him anywhere.
The Whisbear plays white noise for 40 minutes before gently fading, if your child begins to cry the Whisbear has a cry sensor, and it will start playing the white noise again, lulling them back to sleep. I find some white noise is actually hard to listen too, but Whisbear and has a pleasing white noise sound, he has adjustable volume which is perfect for any space you use him, at home, in the car or even the restaurant.
The Whisbear is great quality, so, so soft and very well made. Whisbear is certainly a product I will be recommending to clients and friends alike.
Be sure to follow Whisbear The Humming Bear for more promotions and updates. You can find them on Facebook, Pinterest, Instagram, Twitter  and at www.whisbear.com. Whisbear is also available on Amazon.
Comments
comments