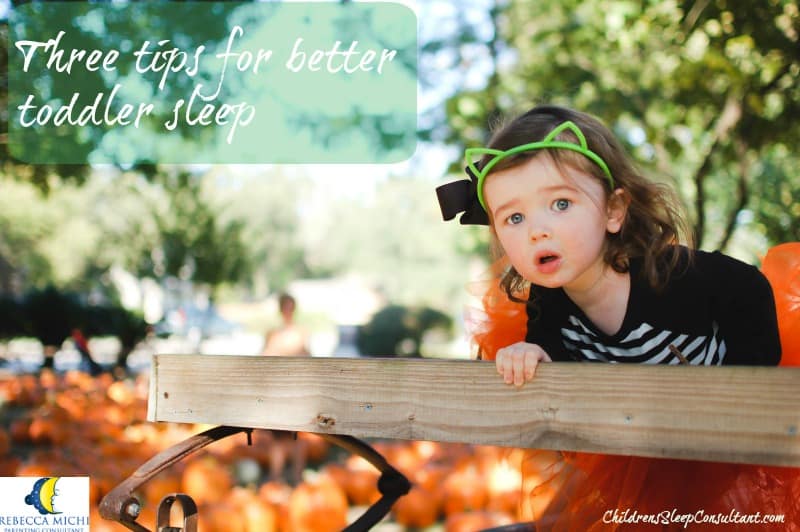 How does your toddler sleep? Hopefully the answer to that question is GREAT! But, just in case, in this post we're looking at ways to help toddlers that may not have the best sleep habits around. This can be caused by a variety of reasons; it may be temporary, or it may be a problem that's been going on for a while. But rest assured that it is something we can help with, if we know what's potentially causing the issues. So here are three top tips for better toddler sleep- I hope they help!
Be consistent
My number one tip. This is so so important in all aspects of a toddler's life, and especially when it comes to sleep. Toddlers need to know what's happening next (and why) and so the best thing you can do to improve sleep is to have a really tight bedtime routine. Make sure you do the same thing night after night so that your toddler is under no illusion whatsoever as to what's coming next.
Predictability helps a toddler to build confidence, and when it comes to bedtime it means that she is more likely to be able to wind down ready for sleep. It also means that the body is more able to start to produce melatonin, the hormone needed to fall asleep.
Consistency helps toddlers to feel confident and secure in all aspects of life, so making sure your daytime and night time routine is well polished and well rehearsed is never going to be a bad thing.
A night light can work wonders
Your toddler is becoming more and more aware of her surroundings every day. And just as consistency is key to ensuring self confidence and feelings of security, the familiarity of your toddler's surroundings is vital in helping her to relax and feel able to settle for sleep. Night lights are not just for toddlers who are scared of the dark! In fact, a night light can help little ones to feel secure because they are able to check that their room is just as they left it before they went to bed. And if their surroundings are familiar, they are happier and more confident- and this means they'll sleep better too.
If you use a night light you will want to make sure that you use one with an incandescent light bulb (Like this one – Incandescent Night Light
), an incandescent bulb will not inhibit the production of melatonin like an LED or energy saving lightbulb will.
The same applies to your toddler's belongings. For example, a favourite teddy bear or blanket can work wonders when it comes to helping your toddler to settle for sleep, and spending time in her bedroom during the day will also help her to feel confident and secure at bedtime too.
Rewards can help too
A toddler who spends all night in her own bed (who doesn't usually do so) deserves recognition! This is totally unique to your child too, and it doesn't mean you need to spend a fortune on reward charts and treats- although these will probably work well! It might be that a high five in the morning is enough incentive for your toddler, and the boost that she needs to continue with her good work at sleeping well.
There's a trend to these tips. Building self confidence and self esteem is so important for your toddler. If she feels secure, happy and confident she will naturally sleep better, so the more that you can do to help her the better.
Do these tips work for you?
Comments
comments