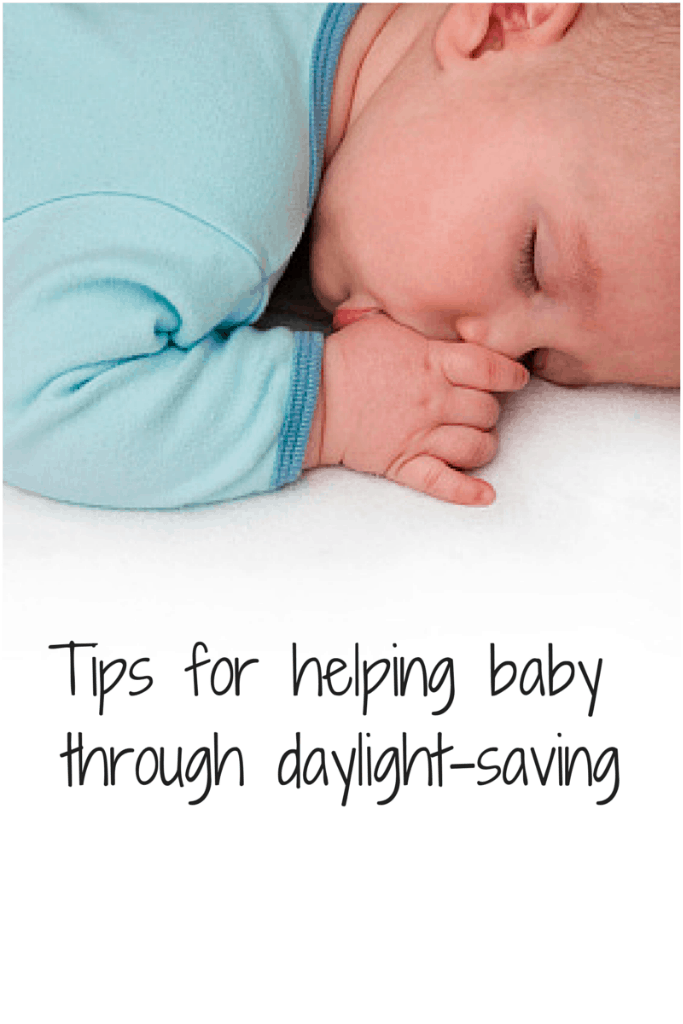 Perfecting a bedtime routine that works for you and your baby can be one of the toughest challenges in parenting.  Often, just when you think you've got it cracked, something will come along to throw a spanner in the works – perhaps teething, or a growth spurt, or of course, the clocks going back.  
The clocks changing is one of those things that we, as grownups take in our stride – in fact the 'fall back' part of the equation is quite lovely – who doesn't want an extra hour in bed?  For a baby though, it can be very confusing, and for a parent, it can be no fun at all – especially if your little one is already an earlier riser than you'd like!  With that in mind, here are a few tips to help make the transition smoothly:
Ease in gradually.  Ahead of the clocks changing, start putting your little one to bed ten minutes later each night, then twenty and so on, to help their body clock adjust gradually.
Don't skip naptime.  It might seem like a good idea to cut out nap time, in an effort to tire your baby out so that they sleep through the extra hour, but in fact, it could lead to them being overtired, and make bed time an even bigger struggle. With that in mind…
Stick to your routine.  Babies are creatures of habit, so keep things as normal as possible throughout the time change – by all means, aim to make things happen a little later, but keep all the elements of your bedtime routine the same and in order so as not to add to baby's confusion.
Above all else, don't over think things.  Within a week or two, your little one will naturally adapt to the time change, there may be a few bedtime struggles or earlier than you'd like starts to deal with in between, but they will pass and you'll be back on track before you know it!
Comments
comments