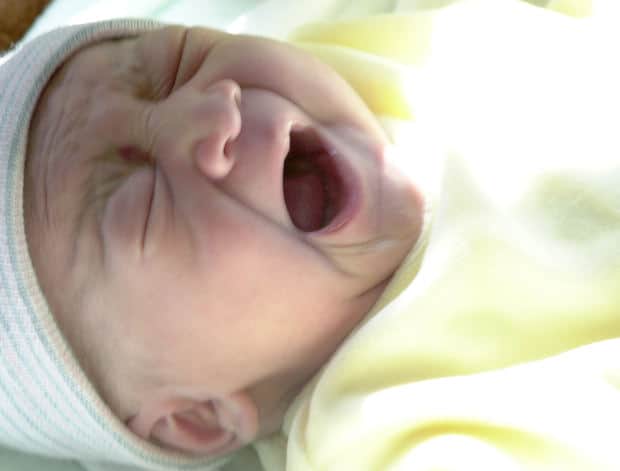 I am getting many requests from families asking about the time change coming at the weekend. At 2am on Sunday November 3rd the clocks fall back by one hour. It can take a little while for our bodies to adjust to going to sleep an hour earlier. If you start working on making that shift within the next day or two you won't have such a tough time next week.
Take it nice and slow
By just shifting your child's sleep by just 15 minutes every other night/morning, you can make the time change SO much easier to deal with. You will want to put your child to bed 15 mites later, every other night. You will also want to try and adjust their wake up time, though this can be a little harder to do. You child will more than likely continue to wake at their usual time. Your child's wake up time will adjust though it may take anything up to a week.
Here's an example on how to best make the change
If your child has a usual bedtime of 7pm
Monday –          7:15pm bedtime
Tuesday –         7:15pm bedtime
Wednesday –    7:30pm bedtime
Thursday –        7:30pm bedtime
Friday –             7:45pm bedtime
Saturday –        7:45pm bedtime
Sunday –          7pm bedtime (after the clocks have shifted back one hour)
Comments
comments